Pre-Doctoral Workshop (8 December, 2022)
About the workshop
Pre-Doctoral workshop will provide valuable guidance to the prospective candidates about Doctoral Program in Management of IIM Lucknow and a career in academia. The highlights of the half-day workshop are:
Guidance for Application for Doctoral Studies in Management (Full time and Executive)
Identifying and Applying to the Right Academic Area
Guidance on Identifying Research Areas and a Dissertation Topic
Interaction with doctoral program participants and graduates to understand the Doctoral Program Experience
Networking with academic community and mentors
Target Audience
The target audience of the workshop is prospective Doctoral student. While the workshop is open to general candidates, we will prioritize participants belonging to SC/ST, Religious Minorities, Person with disabilities, Women and gender minorities, and persons with schooling in rural, vernacular and government schools.
Application Process
Prospective participants can submit their application using following link: https://forms.gle/Tqi9ocDQGuNsxMC96 The application must include:
A Bonafide student certificate from their university
A Statement of Purpose (approx.. 500 words) about why they are interested in doctoral studies in Management, and their expectation from the workshop.
A research poster on a proposed dissertation topic (optional). The participants can get valuable feedback from the research community on their research topic.
The application email should clearly identify if the candidate belongs to any priority participation group ( SC/ST, Religious Minorities, Person with disabilities, Women and gender minorities, and persons with schooling in rural, vernacular and government schools). There is no registration fee for the workshop. Last day for application is 30 September, 2022
Important dates for Doctoral and Pre-Doctoral workshop
| | |
| --- | --- |
| Submission date | 30 June, 2022 |
| First review | 30 September, 2022 |
| Revised paper submission | 15 October, 2022 |
| Final communication of selected papers | 30 October, 2022 |
| Registration | 15 November, 2022 |
| Doctoral workshop | 7-8 December, 2022 |
| Pre-doctoral workshop | 8 December, 2022 |
Note: No more than12 papers will be short listed for final presentation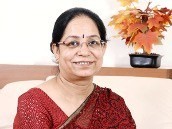 CONFERENCE PATRON:
Dr. Archana Shukla, Director, IIML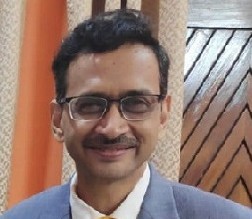 CONFERENCE CONVENOR:
Prof. Samir K Srivastava, Dean(Research), IIML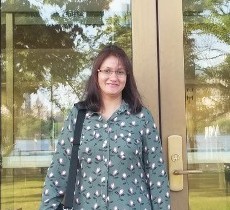 CONFERENCE CO-CONVENOR:
Prof. Priyanka Sharma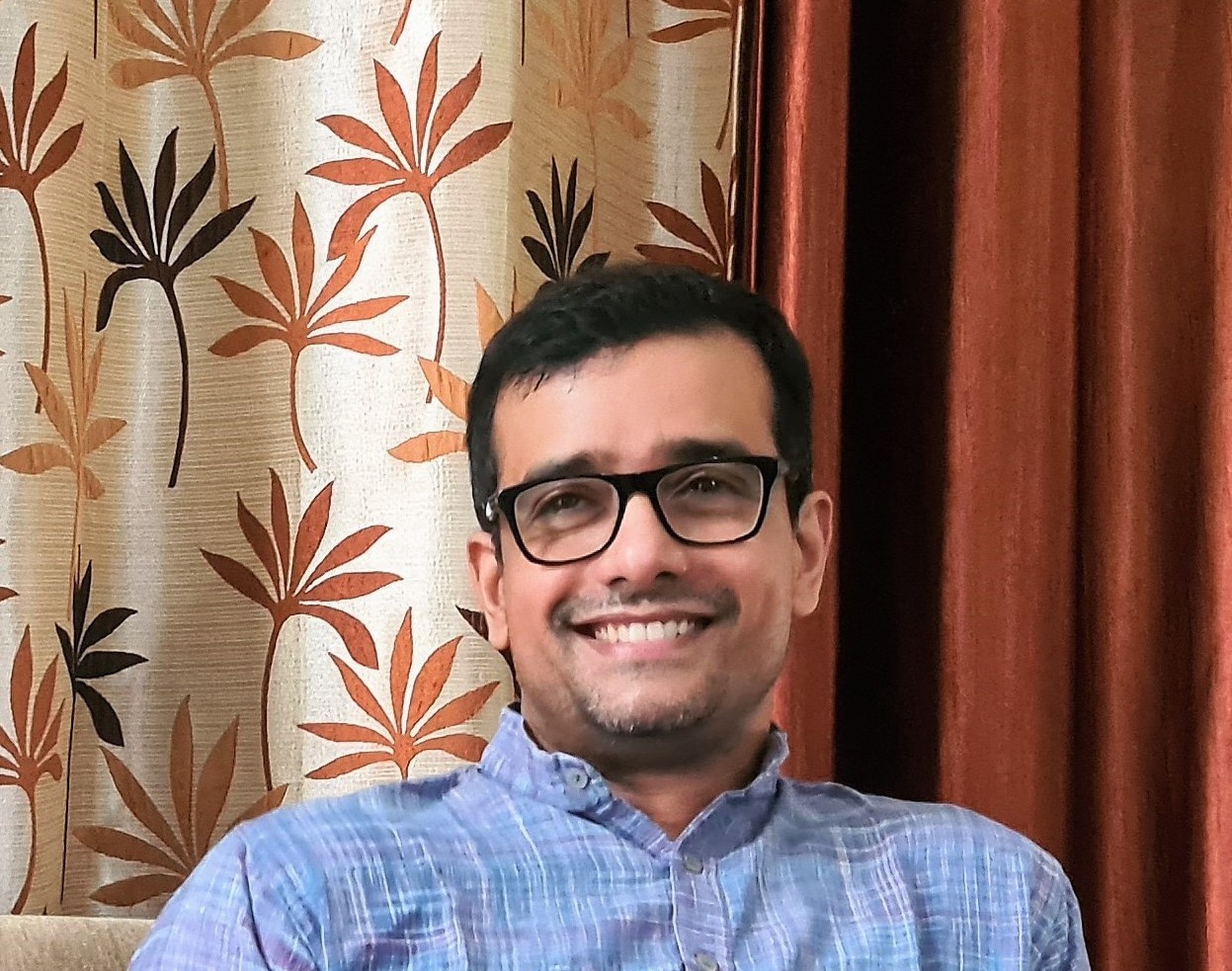 CONFERENCE CO-CONVENOR:
Prof. Nishant Uppal