Master of Business Administration - Entrepreneurship and Innovation
Admissions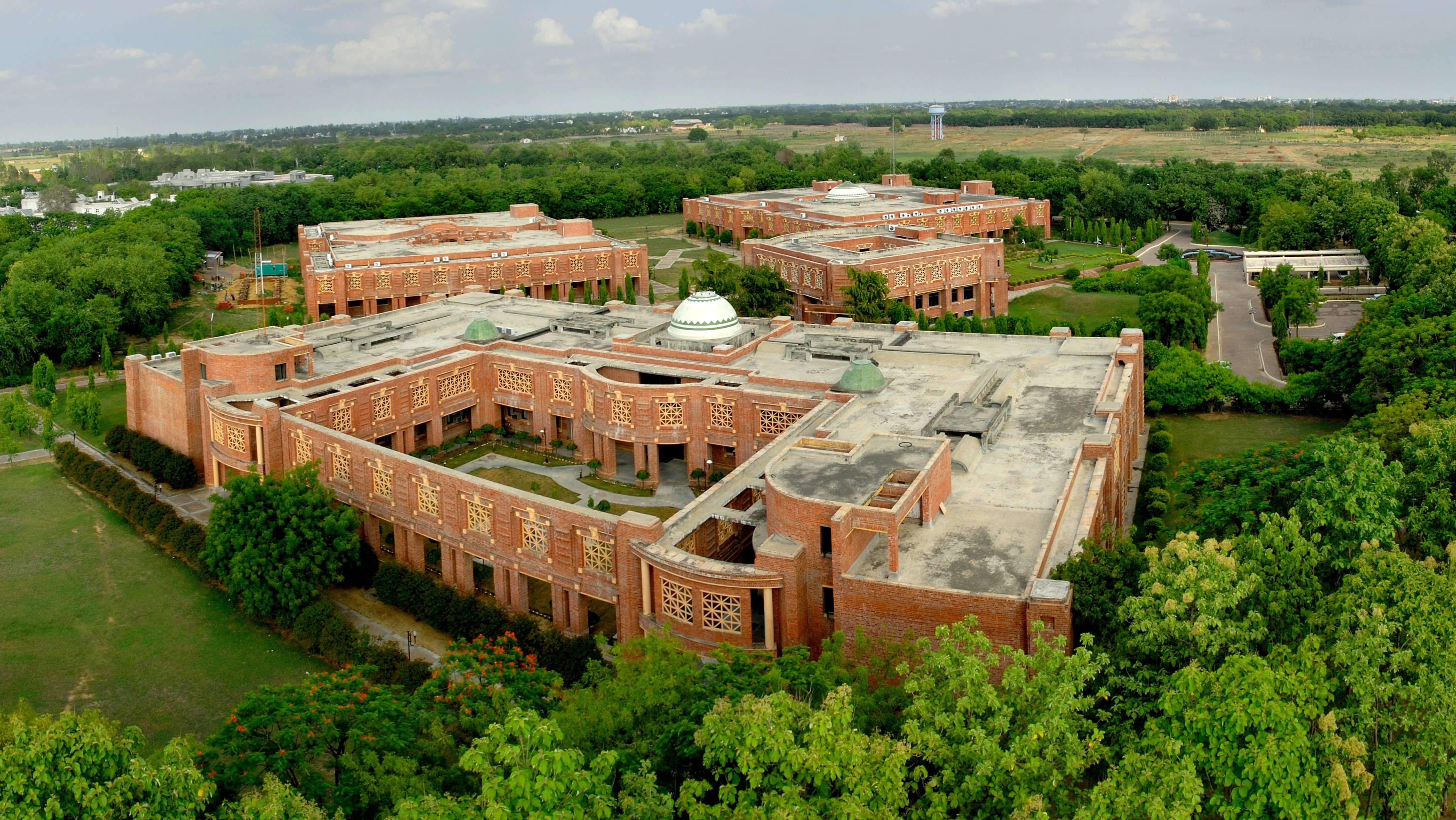 A brief overview of the Admissions requirements and process is below. Please refer to the detailed guidelines for the definitive process, requirements, and timelines.
Eligibility
A candidate aspiring for the admission into the MBA (Entrepreneurship & Innovation) program must have a bachelor's degree or equivalent in any discipline as per the requirements of eligibility of Common Admission Test (CAT) conducted by IIMs.
Candidates must have a valid CAT 2023 score or valid GMAT score of the GMAT taken after 1st January 2022.
Admission Process
Candidates will be shortlisted for the personal interview on the basis of their performance in the CAT/GMAT, scholastic achievement, gender, and relevant work experience. The personal interview stage will comprise of a business plan presentation and interview. Personal interviews will be conducted at Bengaluru, Mumbai, Noida, Lucknow.