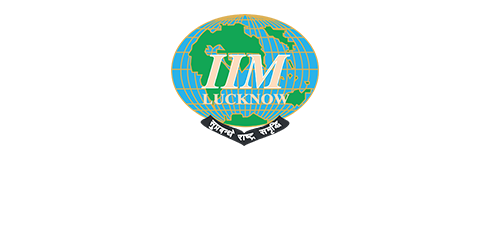 Instructions
This form is a key part of admission process. Incomplete or false information will make your candidature null and void.
For letter grades or grade points instead of marks, provide equivalent marks and attach a certificate from the Registrar / Principal / Head of the Department explaining the method of conversions.
In all matters relating to admission, the decision of the Institute will be final and binding on the applicants. No correspondence will be entertained from the applicant regarding his/her non-selection.